Top 10 Tips to manage your risk of exposure to crime this festive season
There is a great deal that can be done to mitigate your risk.  Aon provides the following 10 tips and insights that can possibly reduce your risk:
Don't be complacent about your home's security measures – even secure complexes and gated suburbs are not exempt from it. Remain mindful of possible access points such as gates, doors and windows and utilise the security measures that you have in and around your home, for instance your security gates, alarm and electric fence.
If your electric fence or motion sensor persistently triggers the alarm in the absence of any valid reason, it could possibly be criminals trying to exasperate you enough to turn your security measures off.
Be observant of your surroundings and cognisant of anything or anyone who looks out of place. If you have any doubts, call in your armed response company for assistance and don't be afraid to ask them to check out any suspicious individuals or vehicles lurking about.
Be aware of vehicles that remain in your rear view mirror. Many robbers follow their victim home from public places such as a shopping centre, bank or airport.  If you suspect you're being followed, drive to the nearest police station or a busy public area.
You are most at risk when leaving and arriving home.  Turn down the volume on the radio, get off the phone and be alert.  If anything seems untoward when approaching your home, contact your security company as many offer escort services in and out of your property.
Keep driveways clear of shrubs, plants and bins that could provide a hiding place for criminals.  Make sure the area is well lit so there is no place to hide in shadows or dark corners. Have your gate remote handy and stay on the road while the gate opens, and immediately close it after entering.
Don't leave ladders and tools lying around your home as these could be used by criminals to gain access. Look out for 'markers' lying around such as empty cans or other coloured markers that seem out of place that criminals may use to mark your property.
Always do background checks on domestic staff and educate them to be vigilant and not to allow access to your property by anyone who has not been cleared by you first. Make use of panic buttons to call for armed response should the need ever arise, and ensure that emergency telephone numbers are at hand to call for help.
Most suburbs and complexes have Whatsapp groups, radios and other community platforms in place.  It is a good idea to join these groups and to be aware of what is going on in your neighbourhood.
If you are confronted by an armed criminal, follow their directions, stay calm, don't look at them and don't try to hide or conceal any items. Remember they are likely to be on edge and stressed, so don't provide any reason for further provocation.
"Your insurance broker is an invaluable source of information of crime trends and the modus operandi in your area.  It may not be the most pleasant conversation, but your broker will certainly be able to enlighten you on what their assessors and insurers are seeing in your suburb.  Your broker will also ensure that you are in good hands and that there are no surprises waiting when you need to claim.  Call your broker, today," concludes Mandy.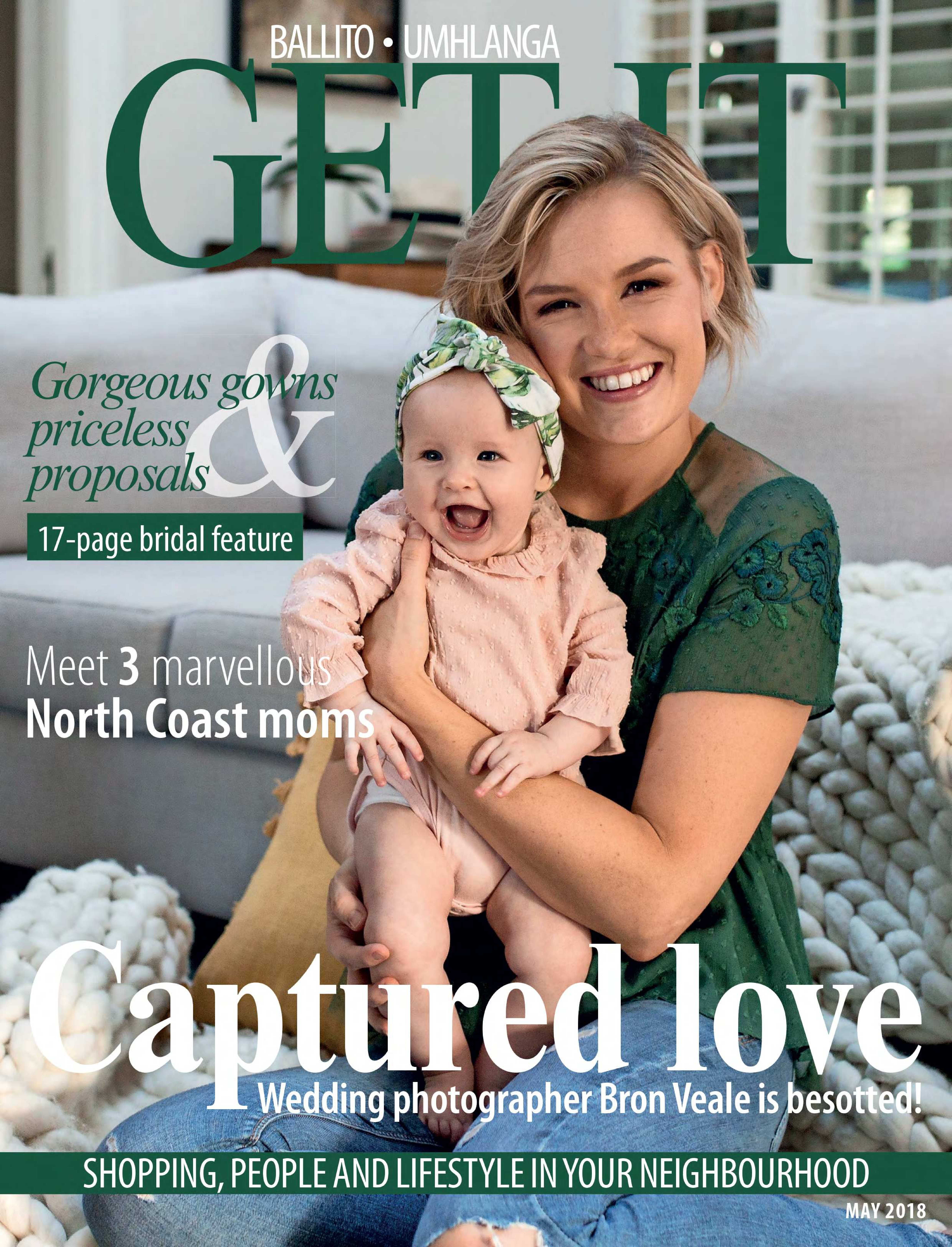 is a national brand of premium free magazines available in centres across the country.
to see other Get It magazines in the network.