Looking after your coastal home
It may seem obvious, but sometimes we need to be reminded that a well-maintained home is far more likely to attract higher sales values. Whether you live at the coast full or part time, or are looking to sell or rent out your property, follow these tips to protect your home and keep it looking fresh:

Bathrooms and kitchens
Damp areas equal mould. Repair any leaks or areas where water might be able to find its way in to prevent mould from growing in your home. If any water has entered the home, promote air circulation with fans and fresh air and thoroughly clean and dry any fabric surfaces that get wet. Clean mould or mildew in shower corners by scrubbing with mild detergent, drying and applying a mixture of ¼ cup bleach to ¾ cup of water. Use anti-fungal cleaner regularly and repair broken or cracked bathroom caulking. Open a window or use an extractor fan while showering. In and around the kitchen, applying a protective wax to metal-front appliances like ovens and braais can help repel water and prevent rust.

Windows and doors
Older homes often have timber framed windows and doors, which are particularly prone to swelling and rotting in wet coastal conditions. Aluminium products are far more resilient – but do also requiring regular wiping and maintenance.
Clean your windows often to avoid a salty residue build-up. For metal hardware on your doors and windows, use Q20 or silicone spray to slow corrosion.
Outdoor furniture
Outdoor furniture on veranda's, balconies, patios and decks take the most severe beating from the salt air and moisture. Stay away from outdoor wicker, unless it's in an enclosed area or is weather-resistant wicker. Teak is an ultra-durable wood, but needs to be treated with a special oil and stain often to retain its colour. Wrought iron will definitely rust, but if you must have it, make it last a bit longer by getting galvanized, powder-coated iron and treating bare spots as they arise.
Cast aluminium is a great choice, usually being rust-free, fade-free and low maintenance. Store fabric cushions and pillows inside as much as possible (the best fabric for outdoor furniture is polyester, vinyl or acrylic, 100% acrylic being the best choice).
Air-conditioners
Salt air often causes rust and damage to air-conditioning condensers. Apart from regular filter cleaning, be sure to keep the condensers clear of leaves and debris, and to deal with any corrosion or rust build up quickly to avoid future bigger issues.
Decks and timber
For coastal homeowners, sealing decks should be an annual to-do.
There is a temptation to allow timber like Balau to naturally wear and grey overtime, but salt air, water and the brutal sun are tough on any exposed woodwork, especially decks, and there are many cases of even hardy timbers rotting and cracking if not maintained.

Blocked gutters
Blocked gutters and pipes can result in water damage to a home. Take a look before the rainy season starts to ensure gutters and downpipes are not blocked or leaking. To remove a blockage, grab a hosepipe and push this up – or down – the downspout to try and release fallen leaves.
Remember…
Protection and prevention are key to protecting your home and ensuring your precious coastal investment is well looked after. Be proactive and inspect your home frequently to catch and fix problems before they become a pricey repair.
Get In Touch:
Seeff Dolphin Coast: O32 586 0170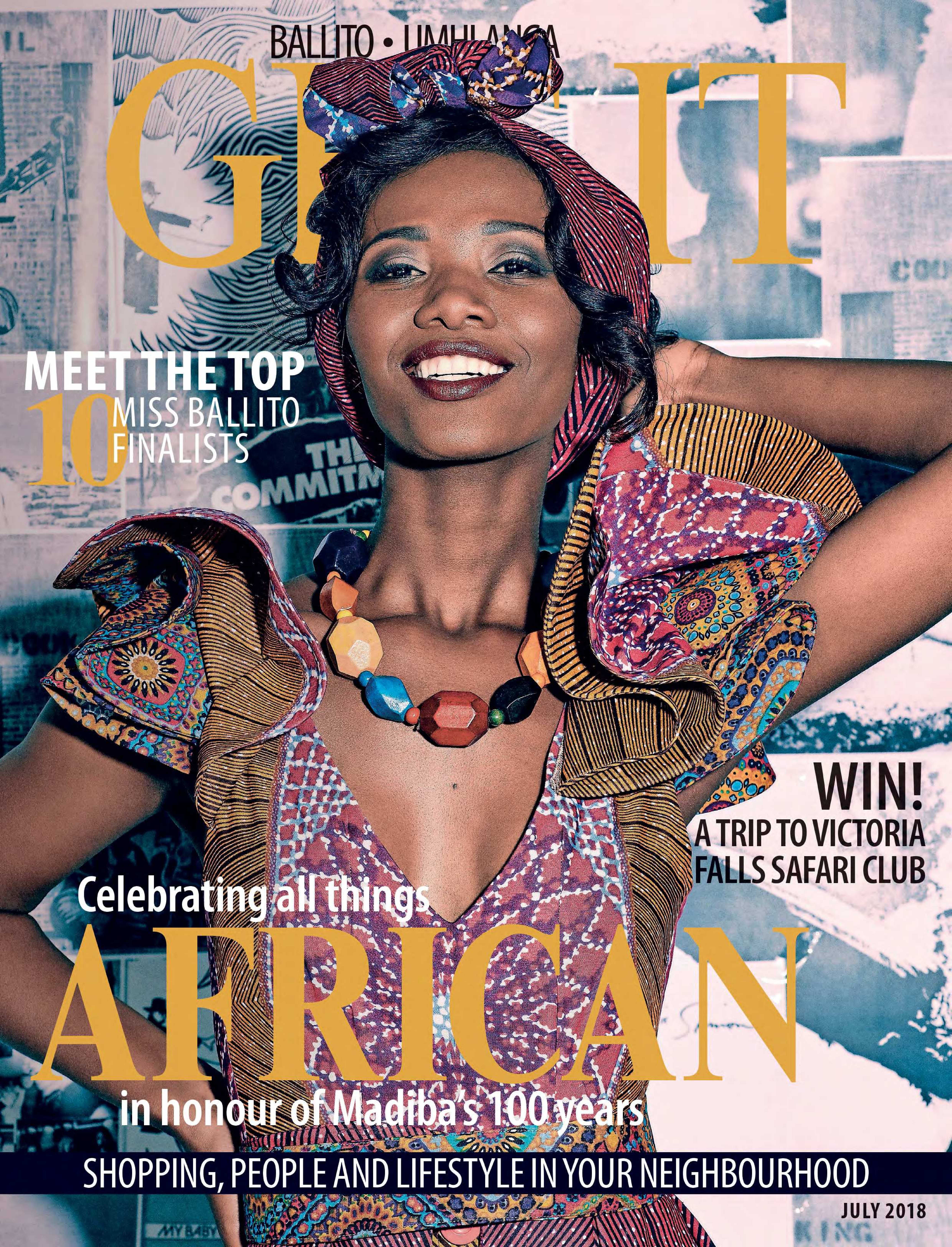 is a national brand of premium free magazines available in centres across the country.
to see other Get It magazines in the network.