'Winging it' just won't cut it
Too often property agents hear buyers and sellers saying things like "If it's meant to be, it will be." The reality is, when buying or selling a home, it's up to you to take control of your fate and make sure your agent knows you are serious.
TIPS FOR THE SERIOUS BUYER
Buying a home is a big decision. According to Leigh, people often say they are going to see what's on the market and only buy if something great pops up. "If you know what you are looking for, and make sure your agent knows you are serious about buying, you are much more likely to find the perfect house. It's very important that your agent understands your needs and requirements."
Your agent needs to know enough about you and your lifestyle to correctly determine what location would best suit you and your family. Make sure they know the ages of your kids and have an understanding of how you spend your time. (For example, if you're looking in Simbithi, the golf course section might be too restricting for small children, but the eco estate side would be ideal…).
Understand how long do you need the home to serve you and make sure you don't outgrow it too quickly. Turning around a home in less than three years means you will probably only break even, rather than seeing a real return on your investment.
Understand what your bank requirements are and, if possible, get pre-approval for a bond.  Did you know that to qualify for a full R3 million bond you have to earn R95 000 a month? Do your research and find out what deposit you need to put down on your home to qualify. Far too many people put in offers just to see if it is accepted, which is a waste of time for everyone involved.
TIPS FOR THE SERIOUS SELLER
Don't underestimate the role of an estate agent. They take the grind work out of selling your home, so you don't have to get involved in the 'nitty gritty'. Your agent should have a good understanding of your requirements and the location they are selling in. This is a relationship, not just a transaction.
Be transparent from the beginning. Tell your agent why you are selling (are you relocating, re-investing…) so that they understand what your needs and requirements from the sale are.
Make sure you understand what you are getting into when you re-buy into the market. Have a good understanding of the market and make sure you know what your next move is going to be.
Price position your home correctly. Ask for a Comparative Market Analysis (CMA) from at least three different agents to get a realistic value of your house. Remember that buyers are doing their research and have access to information online – they can easily see if your house is over-priced.
The Regency Group
The Regency Property Group is the marketing and sales division of Regency Developments. Regency specialises in niche property developments, including Tahari Coastal Estate.
Get In Touch
Regency Property Group: Regency House, 3 Douglas Crowe Drive, Ballito / 032 946 2377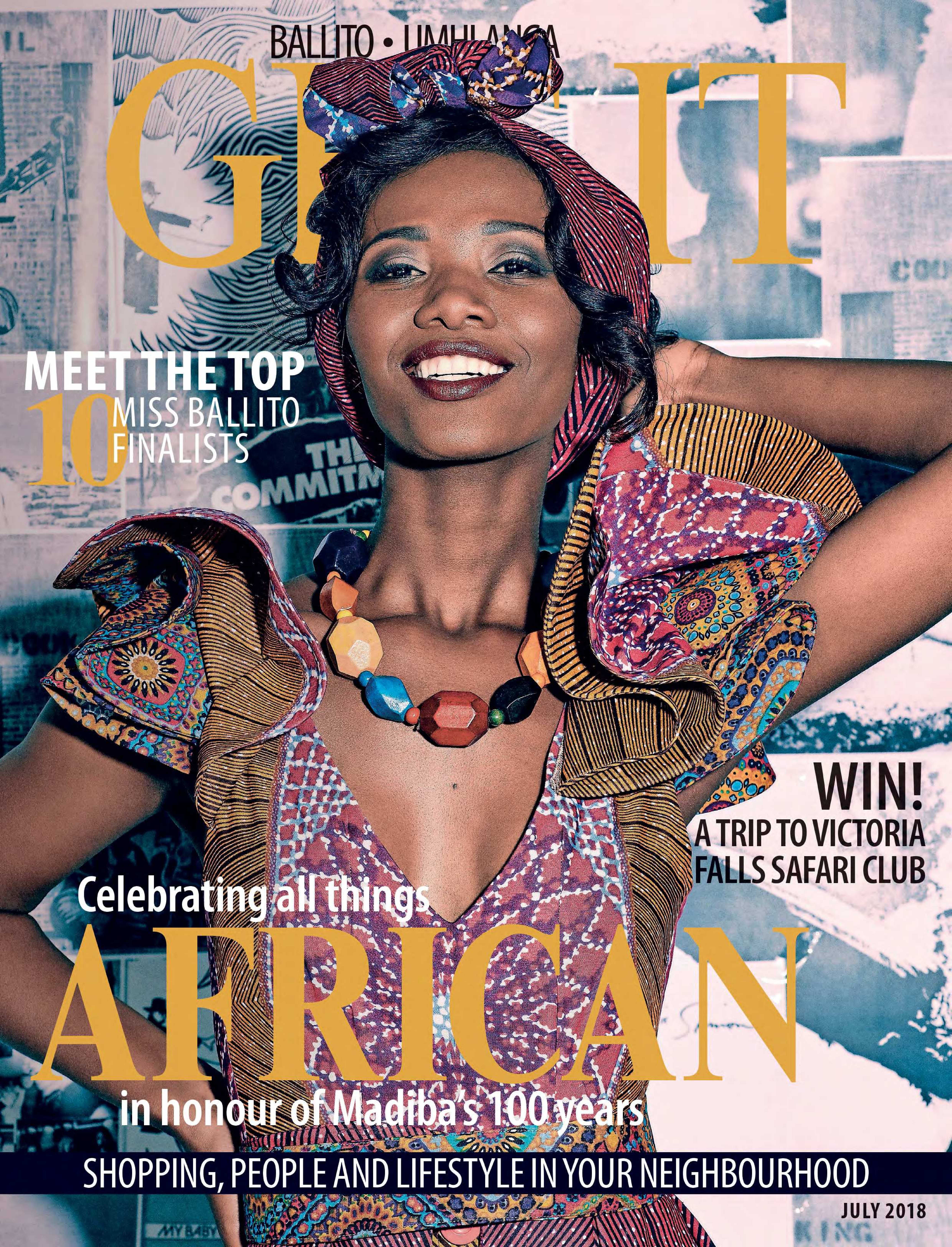 is a national brand of premium free magazines available in centres across the country.
to see other Get It magazines in the network.