Filter out the fads
It's hard to know who to trust when it comes to advice about weight management. Sumaiya says many weight loss claims are simply a waste of time and money, and may even be a risk to your health. "A fad diet is a plan that requires you to eat very restrictively and often includes unusual combinations of foods for a short time. Most people get fed-up, start over-eating and end up choosing less healthy foods and piling the pounds back on once the diet is over. Temporary measures for weight loss produce temporary results."
If you want to know how to filter the dieting facts from fiction Sumaiya suggests avoiding diets that:
Promise a magic bullet to solve your weight problem without having to change your lifestyle in any way.

Promise rapid weight loss of more than 4kg a week.

Recommend magical fat-burning effects of foods (such as the grapefruit diet) or hidden ingredients in foods (the coffee diet).

Promote the avoidance or severe limitation of a whole food group, such as dairy products or a staple food such as wheat (and suggests substituting them for expensive doses of vitamin and mineral supplements).

Promote eating mainly one type of food (e.g. cabbage soup, chocolate or eggs) or avoiding all cooked foods (the raw food diet).

Recommend eating foods only in particular combinations based on your blood group.

Suggest being overweight is related to a food allergy or a yeast infection and recommend 'detoxing' or avoiding foods in certain combinations such as fruit with meals.

Offer no supporting evidence apart from a celebrity with personal success story to tell.

Are based on claims that we can survive without food or having liquid meals only.

Focus only on your appearance rather than on health benefits.

Are selling you products or supplements.

Recommendations based on a single study.

The same diet recommended for everyone without accounting for specific needs.

Based on a 'secret' that doctors are yet to discover.

Remember, if it sounds too good to be true – it probably is! Making healthy choices is harder, but it will certainly be worth it. Get in essential nutrients from a variety of fruit and vegetables, whole grains and lean protein sources. Stay hydrated (with water), get enough sleep and do regular physical activity that you enjoy. This is the perfect recipe for a revved-up metabolism and a positive view of your body and all it can accomplish.
About Sumaiya
A registered dietician Sumaiya Essa completed a Bachelor of Science degree in Dietetics at the Unversity of KZN and worked in the public sector for a number of years. She opened her private practice in Umhlanga in 2015. Sumaiya is   passionate about helping people make the necessary changes towards a healthier lifestyle.
Get In Touch
Sumaiya Essa, registered dietician: Umhlanga Hospital medical centre, 321 Umhlanga Rocks drive, Umhlanga / 031 582 5393/73 / info@umhlangadietitian.co.za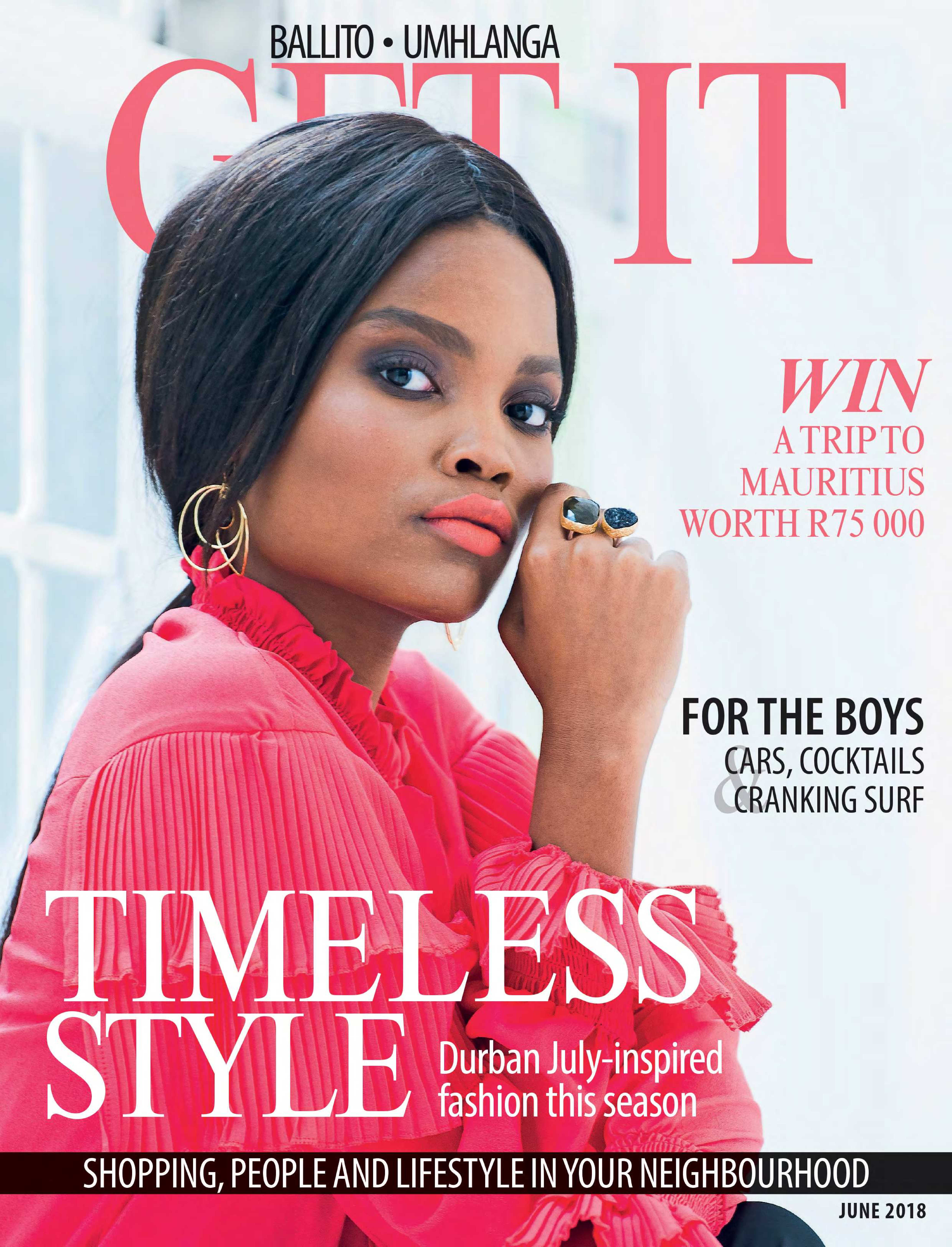 is a national brand of premium free magazines available in centres across the country.
to see other Get It magazines in the network.