Can you escape?
"You are detectives who, while investigating mysterious killings, have stumbled across the potential hideout of the most dangerous and wanted serial killer of all time. You only have 60 minutes to find and bring back the piece of evidence that can prove your findings, and avoid becoming the Ripper's next victim…".
These were the words of our game master, Preshen just before our team stepped inside the live escape room for our first Escape Hunt experience. He would be watching us on a live CCTV screen as we tried our best to unlock the clues for the 'Rampage of the Ripper' game.
A nervous giggle erupted as our group of girls, both excited and a little frightened at the thought of being 'locked' in a room for 60 minutes, headed inside. Our mission was to work our way through a series of puzzles, clues and enigmas, coming together as a team and using our wits and brain power to eventually 'escape' the room.
With a great cheer and gusto, we entered the room as Preshen waved goodbye and closed the door behind us.
The reality hit! Suddenly the four walls around us felt very small. Then, as the fear dissipated, the excitement and adrenaline kicked in, suddenly everything in the room started to 'jump' out at us to solve the mystery.
Before entering the room we were told that there were could be clues hidden in various compartments in the different rooms. Basically, everything in the room could be a clue or play a role in leading us to solving the next puzzle.
From suitcases, belts and ropes lying on the floor to newspaper clippings, maps, jars padlocked gates leading to more rooms…we didn't really know where to start!
Luckily, our game master had suggested we choose a 'chief detective' before going in (which turned out to be me). That meant I could talk to him and ask for clues through the course of our game. But, of course, there was a catch: every clue we asked for meant a minute would be taken off of our time . . .
While we thought we were doing pretty well, in the end our time ran up and Preshen told us we had only completed about 50 percent of the game! The 60 minutes flew by! All of us have since vowed to come back with our family and friends to solve the mystery!
The Escape Hunt is a great experience for anyone, young or old, in need of a fun, adventurous and out-of-the-ordinary experience. Whether it is a team building expedition, a date night or a family outing, the experience is sure to thrill and challenge every player that walks through the door!
THE CONCEPT:
The Escape Hunt is a live escape room experience where game players are locked in a room for one hour. They have to work as a team to solve the puzzles and clues to escape and exit the room within the hour. The concept was originally launched in Bangkok four years ago and, after Durban born Antoinette Herbst (who is currently living and working in Switzerland) came across the game concept whilst travelling in Asia three years ago, she was so blown away at the experience she shared with her family that she decided to investigate the franchising opportunity.  "I have a passion for these games and although I no longer live in Durban it's still a place I hold close to my heart. I did a lot of research on the concept, and found that it was not yet available in Durban. I decided to take the plunge and launch in my hometown with support from family and friends in the area." With Durban as the only province in South Africa to currently offer the experience, Antoinette and her team are looking at opening their next branch in Cape Town in the near future.
PRICE:
Two players minimum per room and maximum five players | Two players -R220 per person | Three players – R210 per person | Four or 5 players – R200 per person
Get in touch:
031 5661543
durban@escapehunt.com

Text: Monique De Villiers-Delport
WIN!
We have a game for two people valued at R440 to giveaway to one lucky Get It Magazine (Ballito/Umhlanga) reader. To enter click here!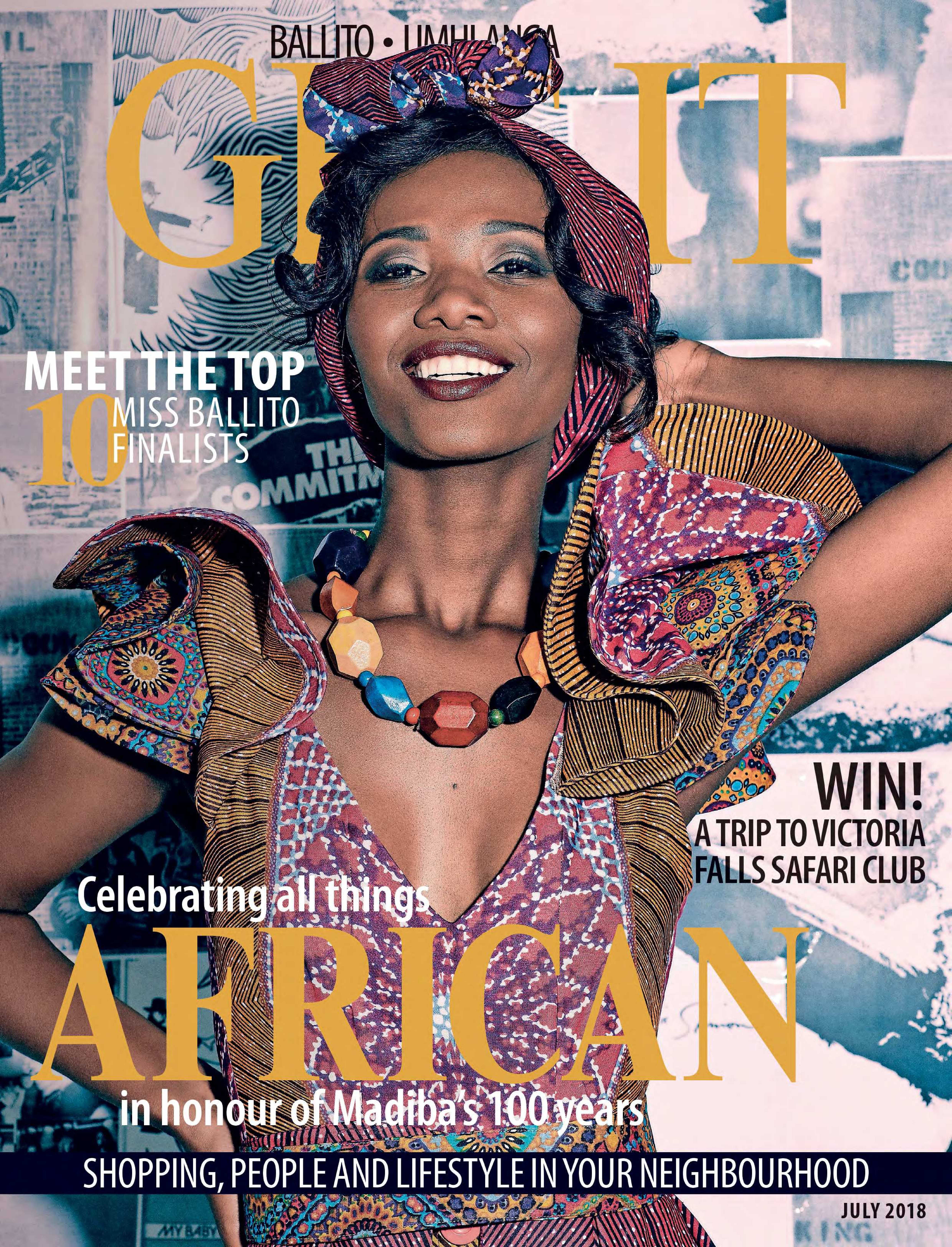 is a national brand of premium free magazines available in centres across the country.
to see other Get It magazines in the network.