Curry Legend
It may seem strange that a woman who could barely make a cup of tea when she first got married has become one of the best curry cooks in the country.
Every year visitors travel from around South Africa, and the world, to taste Shamen's unique curry dishes. Some of her best recipes have been published in top SA cookbooks.
But, as Shamen will tell you, success didn't come overnight. Rather, it is the result of many long hours of work and sacrifice, perfecting and transforming recipes, which she says she 'stole' from her mother. "I was a very spoilt only-child and my mom did everything for me. She is still my biggest critic, although these days she asks me for advice and tips," she laughs.
The now legendary Impulse by the Sea started with a love story. Shamen met Neville at university while she was studying teaching and he engineering – careers neither of them ended up pursuing.
"After getting married we bought a small takeaway business in Durban. We put in many long hours and slowly started perfecting our recipes."
In 1990, Neville was diagnosed with a rare form of blood cancer. The couple decided it was time to slow down and moved to the North Coast for a quieter lifestyle and better place to raise their four children.
They leased a small premises in Tinley Manor, and opened their takeaway spot. Shamen laughs when asked about the restaurant's name. "Neville was very into music and deejaying at the time and so we called it 'Impulse by the Sea'. The name just stuck. We did think about changing it to something more 'Indian' over the years, but this is how everyone knows us now!"
The demand from guests wanting a sit-down offering grew and, in 2000, the couple bought a property and opened the restaurant. "People were coming from far and wide, driving long distances to visit us, purely through word of mouth. We wanted to offer them a truly great experience."
It wasn't all plain sailing though. While the restaurant was growing, Shamen and Neville worked long hours, raising four children and dealing with Neville's illness, going in and out of remission and enduring the effects of chemotherapy. Despite being given just eight years to live when he was first diagnosed, Neville lived a further 24 years before passing away in 2014.
Now Shamen and her son Pezri run the business, along with their small staff compliment, some of whom have been with them for more than 15 years.
The restaurant has become renowned for their fish and crab curries, which Shamen says comes from their South Indian decent. "Curry recipes often follow a family lineage and fish and crab curries have a very unique base that is different to others."
Shamen says one of the biggest misconceptions people have is thinking that a curry is just a curry. "People sometimes think all we do is throw a bunch of ingredients into a pot and add some curry powder for fire. Nothing could be further from the truth. Every curry is unique, with its own blend of spices and the chef's use and combination of ingredients. The Natal curry is a combination of zealously guarded culinary skills that have descended from generations, each distinct in flavour, ranging from the subtlest to the sharpest."
Ever humble, Shamen believes the only way to achieve success is to put one hundred and fifty percent into everything you do. "We never set out to be 'famous', we just wanted to be good at what we did – both in the front of house and the kitchen."
Despite the fact that many people have suggested it, Shamen says she would never consider expanding or opening another branch elsewhere. "I wouldn't do it for all the money in the world. I would be spreading myself too thin, and wouldn't be able to give the hands-on attention that I do now."
Get in touch:
Impulse by the Sea, 167 Seaview Drive, Tinley Manor / 032 554 4626
Click here for Shamen Reddi's prawn curry recipe.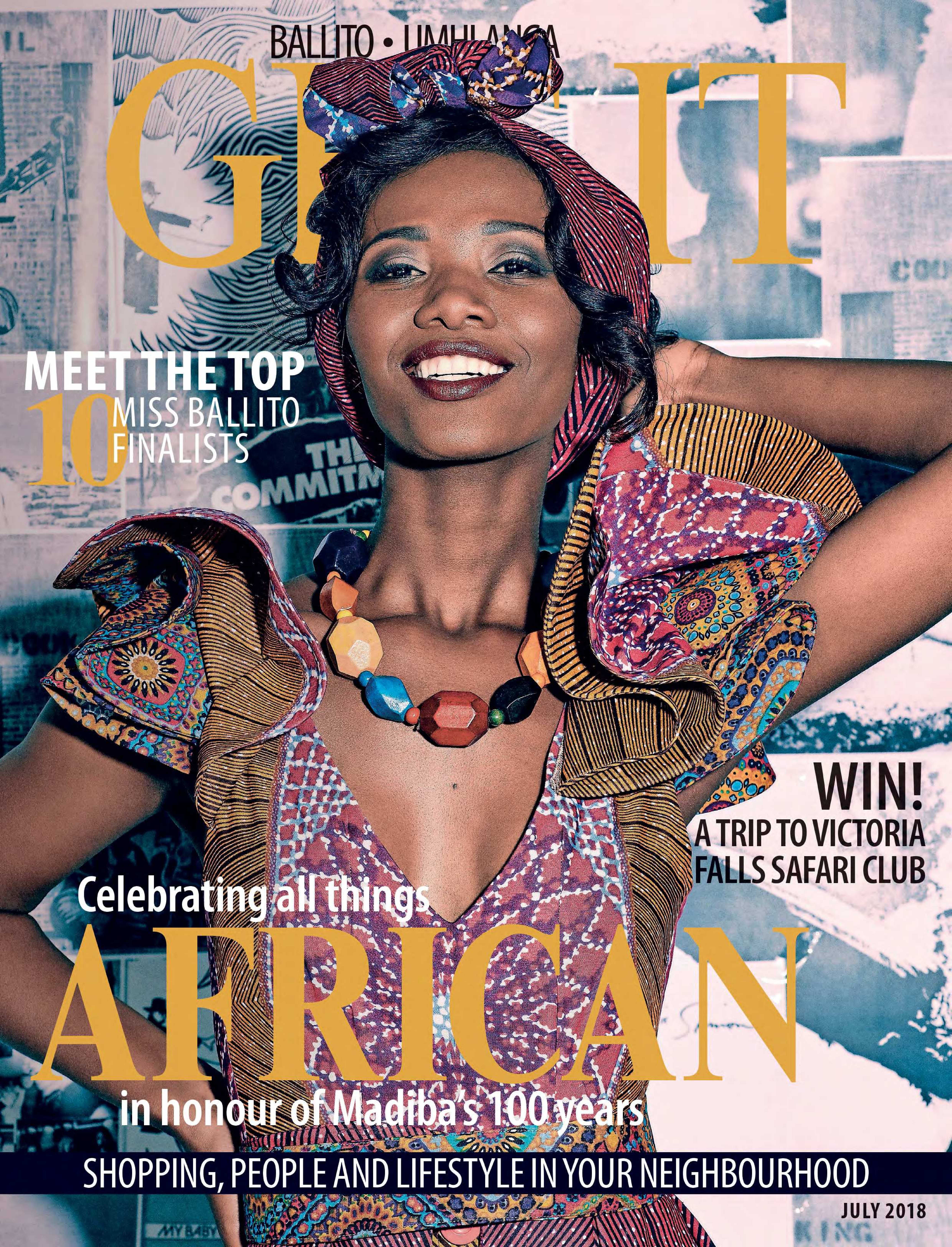 is a national brand of premium free magazines available in centres across the country.
to see other Get It magazines in the network.