Natural vs synthetic
Lives are busy and fast-paced and most of us need dietary supplements to help keep up with our body's demand for nutrients. "Most people use vitamins to increase or maintain high levels of energy and concentration or to supplement their diet. We are often unaware of how energetic we are actually meant to feel, making supplementation a welcomed addition to our lifestyle," says Dr Peter.   
She says poor dietary habits and the current depletion of nutrients in our soil means it is has become essential to supplement, even for healthy individuals.
So, we know we need vitamins and minerals, but what is the best way to get them? Dr Peter says the important thing to remember is to always opt for natural vitamins or phytonutrients rather than synthetic vitamins. "Synthetic vitamins are ones which have been artificially manufactured in laboratories to mimic the action of natural vitamins. Natural vitamins are those which have been derived directly from plant or animal sources." She says that while synthetic vitamins are often cheaper, they lack the co-factors and transporters found in nature, which means that they are have limited bio-availability. The bio-availability of a vitamin is the extent to which the body will absorb and utilize the vitamin. A lower bio-availability means that our bodies won't recognise and use the supplement, thereby putting increased strain on our kidneys and liver to metabolise and get rid of the substance.
"It is important to scrutinize the label on any supplement that you intend taking. Seeking professional advice from a qualified healthcare professional may also be an option. They can also then assist you on the supplements that will cater to your specific individual needs."
DR PETER'S TOP 3 SUPPLEMENTS:
1 Multivitamin
There are many options and brands available to suit every individual, depending on age, level of activity, lifestyle, etc. It is best to discuss these with a healthcare professional.
2 Vitamin C
Vitamin C is a powerful antioxidant. It helps with the growth and repair of tissues in the body and ensures healthy functioning of the immune system. A buffered vitamin C is best. The daily recommended dose for an adult is 1000mg.
3 Omega 3
Also known as good fats or essential fatty acids (EFAs), omega 3 can be derived from either a marine source of plant source. Omega 3 has numerous benefits in the human body, such as prevention of heart disease, dementia, arthritis. It also helps to promote good memory and concentration, relieve joint pain and inflammation and keep skin and hair healthy.
Get in touch
Dr Clarissa Peter, registered homeopath / Natural Health House, Shop U112, Cornubia Mall, Mt. Edgecombe. (near virgin active) / www.naturalhealthhouse.co.za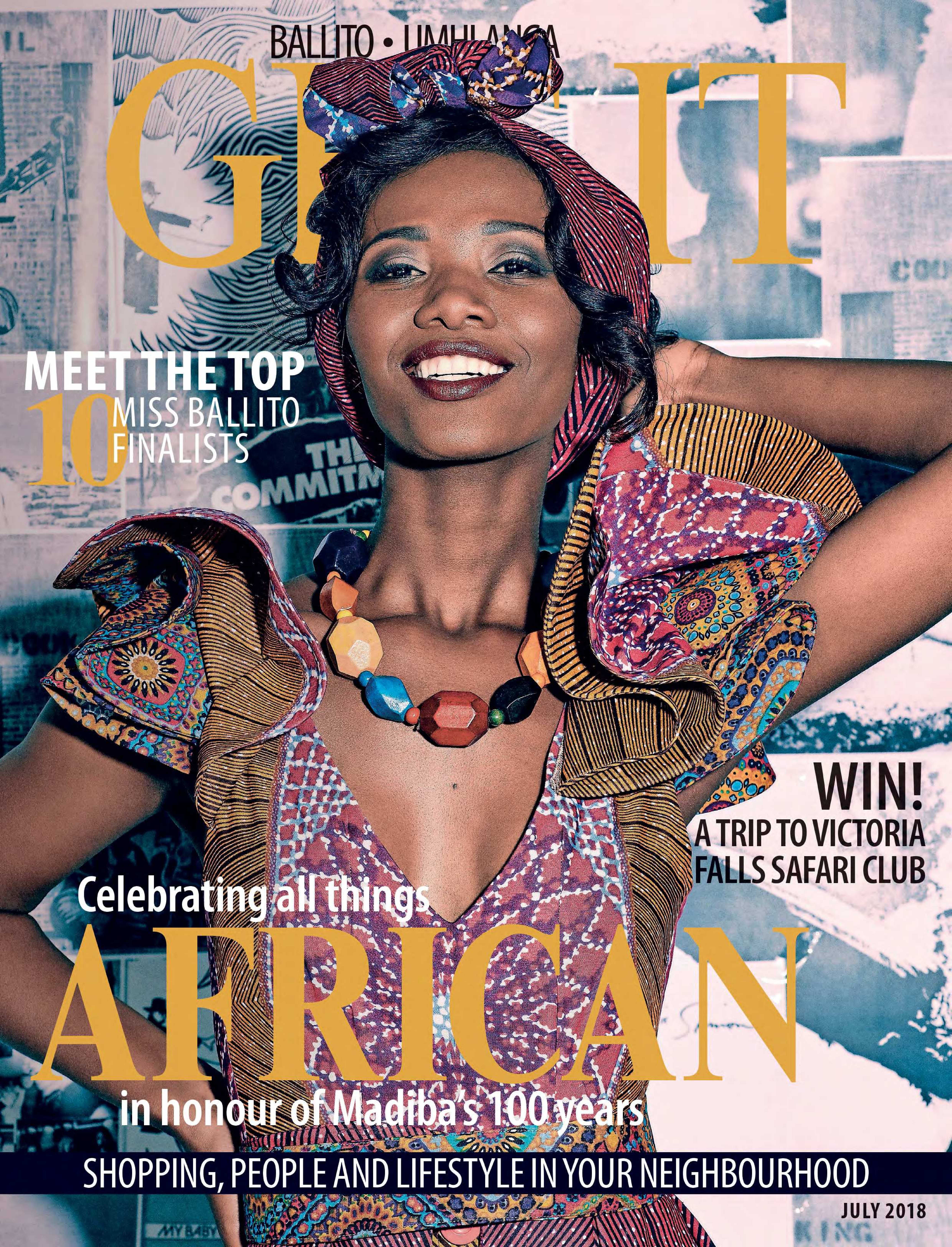 is a national brand of premium free magazines available in centres across the country.
to see other Get It magazines in the network.