Party with paint?
Let's face it, not everyone is born with natural artistic abilities. In fact, most people, when faced with a blank canvas, will tell you very quickly that they 'can't paint'. But those words, along with any other self-defeating statements, are strictly banned from a Paint Nite event.
Paint Nite was born in Boston in the USA four years ago and the entire ethos is centred on the fact that you don't have to be artistic. But you do have to be a little adventurous and willing to have fun! And a few drinks don't hurt either!
The first Paint Nite in South Africa launched in 2014 and since then people around the country have been discovering the joy of painting, with a little liquid courage on the side to add to the inspiration. And now people in KZN, and on the North Coast, get to enjoy them too!
The events are being held in restaurants in Ballito (La Piazza), Umhlanga (Legends) and Durban (Moyo, Ushaka) and the atmosphere is more one of a party than an art class!
"The guided painting sessions allow adults to paint without fear of judgement," says Paint Nite SA CEO Salli van Druten. "Our paintings are chosen on what somebody who's never picked up a paint brush can do in two hours."
Each painting session is hosted and instructed by a local artist who leads the group through the steps of recreating the painting, while adding loads of fun and their own particular flare to the evening.
Ballito artist Tarryn Schoerie, who has been instructing and leading the Paint Nites on the North Coast, has a bubbly, vivacious personality and makes sure her 'painters' are having a fantastic time and relax and enjoy themselves throughout the event.
Van Druten says the popularity of Paint Nite seems to be part of a growing movement to promote adult creativity. "Paint Nite invites you to break away from doing the same old thing and instead enjoy a night out with a potent cocktail of creativity and social connection. You'll spend a few hours laughing with friends and painting your masterpiece."
Of course, there are other things that play an important part in the success of a Paint Nite, such as the music. While the paint (and wine) flow, the music playlists (carefully chosen to include songs from various genres to appeal to everyone) make sure the vibe is just right. 
Paint Nite also offers private parties, corporate outings, team-building and fundraising events. And what better way to do some team building with your colleagues than with a glass of wine and a blank canvas? 
Paint Nite's self-styled Chief Fun Officer (CFO) Deon heads up the private event department and says many companies are embracing the growing trend of promoting creativity amongst employees. "People are looking for something different where they can engage socially and at the same time get lost in the joy of creating something on a blank canvass. Typical private events range from birthday celebrations, bachelorettes, company year-end parties and even a different kind of book club get together", says Deon.
"The most recurring theme in both our public and private event surveys, is that participants are almost always amazed at what they were able to achieve in a few hours, despite their belief they were completely non-creative."
So, if you're looking for something different and exciting to do with friends or staff, why not book a Paint Nite event and let your creative juices (and, of course, some wine) flow!
Get In Touch
www.paintnite.com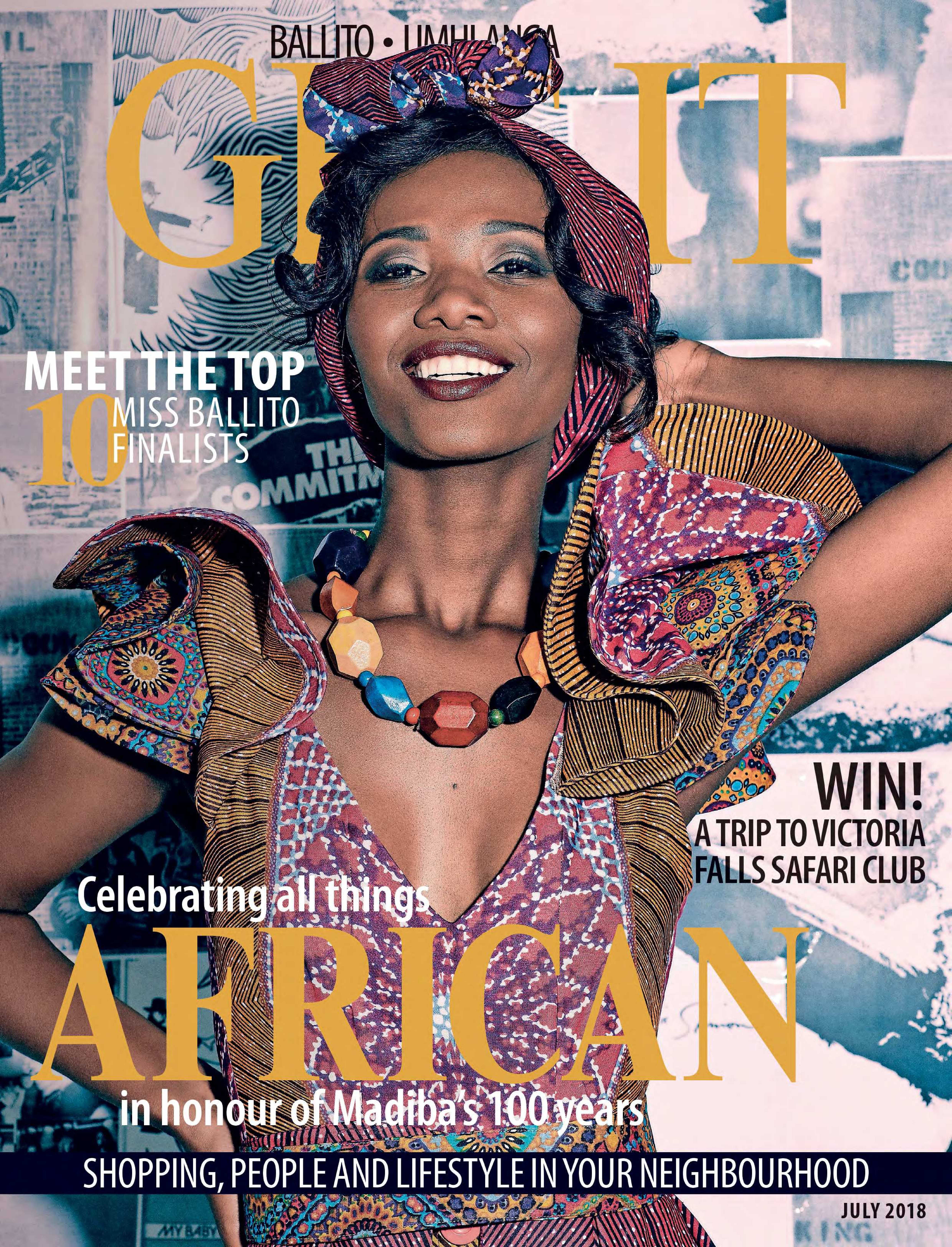 is a national brand of premium free magazines available in centres across the country.
to see other Get It magazines in the network.