How to stay financially fit in a health crisis
"The last thing a family in the middle of a health crisis wants, is to be troubled by the additional burden of how they are going to keep their heads above water while the cancer patient recovers.  Yet, the associated stresses can have debilitating effects on both their physical and mental health, as well as their quality of life.  And that's often due to the financial anxieties they face during costly treatment (even when it is covered by a good Medical Aid) and the potential loss of income if they are unable to work while they recover."
This is the subject of a study published in the America Cancer Society journal, CANCER and, while it's sobering stuff, Ryan points out "Firstly, thanks to early detection and treatment, the recovery rate for cancer patients is better than ever.  It is often not the 'death sentence' it once was, which is fantastic news.
"Secondly, there are excellent insurance products available to help protect families from money concerns at times like this and, with some careful planning upfront, all energies can be directed into getting well again, instead of worrying about the bills."
It's always best to seek professional finance advice to determine your needs, ensure you're clear on all the options available – Ryan provides pointers on things to raise in your discussions:
What constitutes a good financial plan?
Any illness is debilitating and cancer therapies like chemotherapy, surgery and radiation can leave the patient incapacitated for weeks, months and sometimes longer. Yet, regardless of the impact on your health, and ability to work, the bills won't stop.   So the protection provided by a good financial plan is essential and there are three key elements to consider:
Medical Aid may cover some, or all, of your treatment costs but – depending on your benefit plan – there may be medical options you don't qualify for, or other, onerous out of pocket care-related expenses you have to carry.  And, digging into your retirement or life savings to fund them is not ideal.  So, while Medical Aid is a good place to start, your financial plan should also include Critical Illness insurance and Disability income benefit.
Critical Illness Insurance provides you with a lump sum payment on diagnosis, and enables you to meet any unexpected expenses that may come with a deterioration in health and changing lifestyle needs.
Disability income plugs the hole when your ability to work and earn an income is affected because you are either disabled or impaired.  It allows you to meet your financial obligations and personal expenses so you and your family can maintain your standard of living during the weeks and months of recovery.
Check what you are already covered for
Policies evolve and, traditionally, Critical Illness cover excluded very early (Stage 0) cancers.  So, if you've already got cover, don't make the mistake of assuming you're fully protected.  Get your financial advisor to confirm that you've got comprehensive cover from first diagnosis to Stage 4.
Make sure your business can run without you
Recovering from cancer can be a full time job, and worrying about whether your business can manage without you in the meantime is a stress you don't need.  Key-man Insurance is worth discussing, because it puts a plan in place to keep the business going until you're able to steer the ship again.
Nobody likes to discuss the elephant in the room but, an important part of any financial plan is making sure your family will be taken care of when you're no longer here.  And that applies whether you're dealing with a cancer diagnosis or not.  Life cover ensures they will receive a lump sum, or regular monthly payments, to meet their ongoing expenses and there as often additional features, such as Terminal Illness cover which can be claimed in advance to help meet expenses.
"Regardless of whether you're dealing with a Stage 0 or Stage 4 diagnosis, cancer has a profound effect on everyone in the family circle.  There are a multitude of needs to be catered for, and stresses to deal with, so it makes sense to eliminate the financial burden by putting a well-rounded financial and healthcare plan in place," says Ryan.  And what better time to do it than now, when Cancer Awareness is top of mind?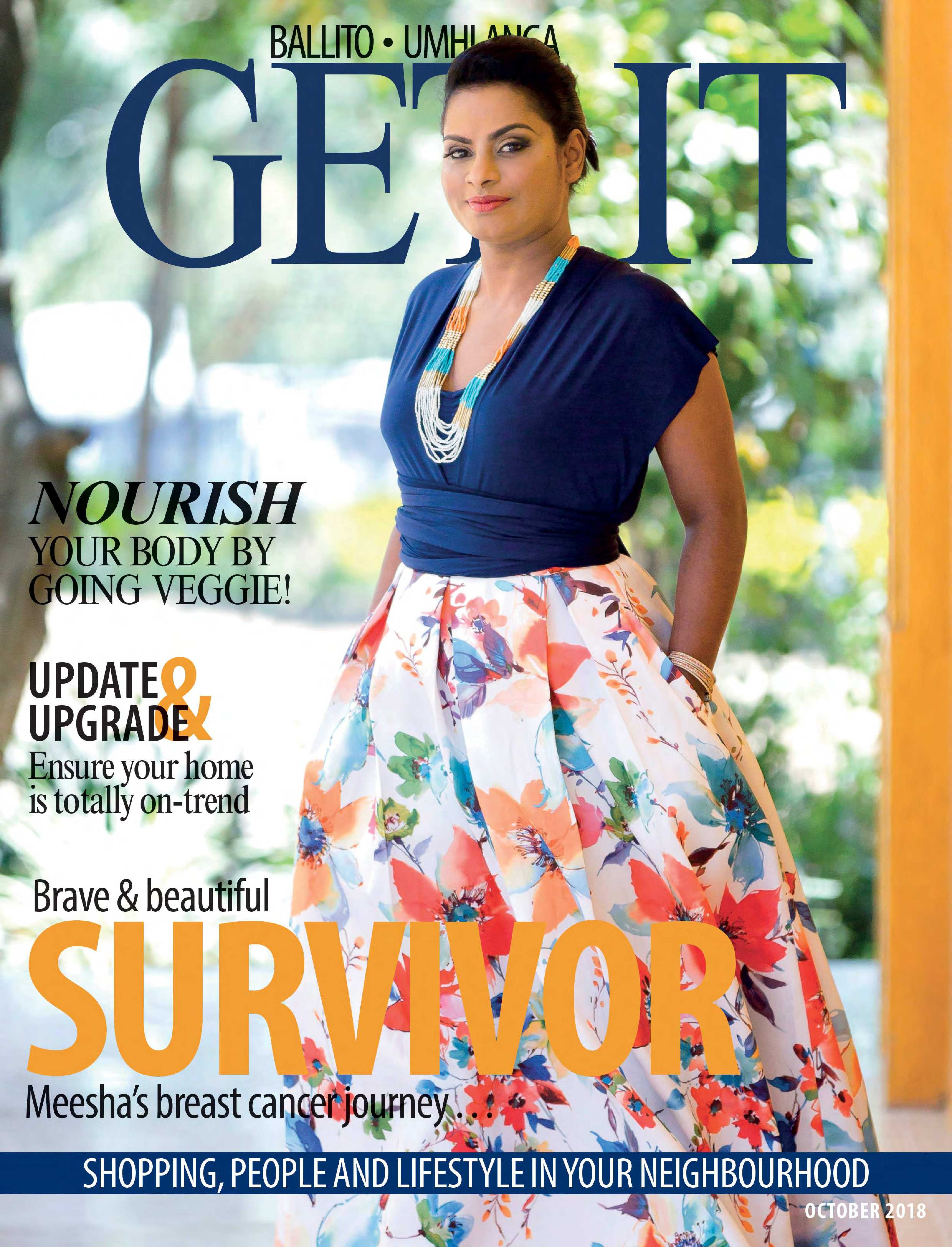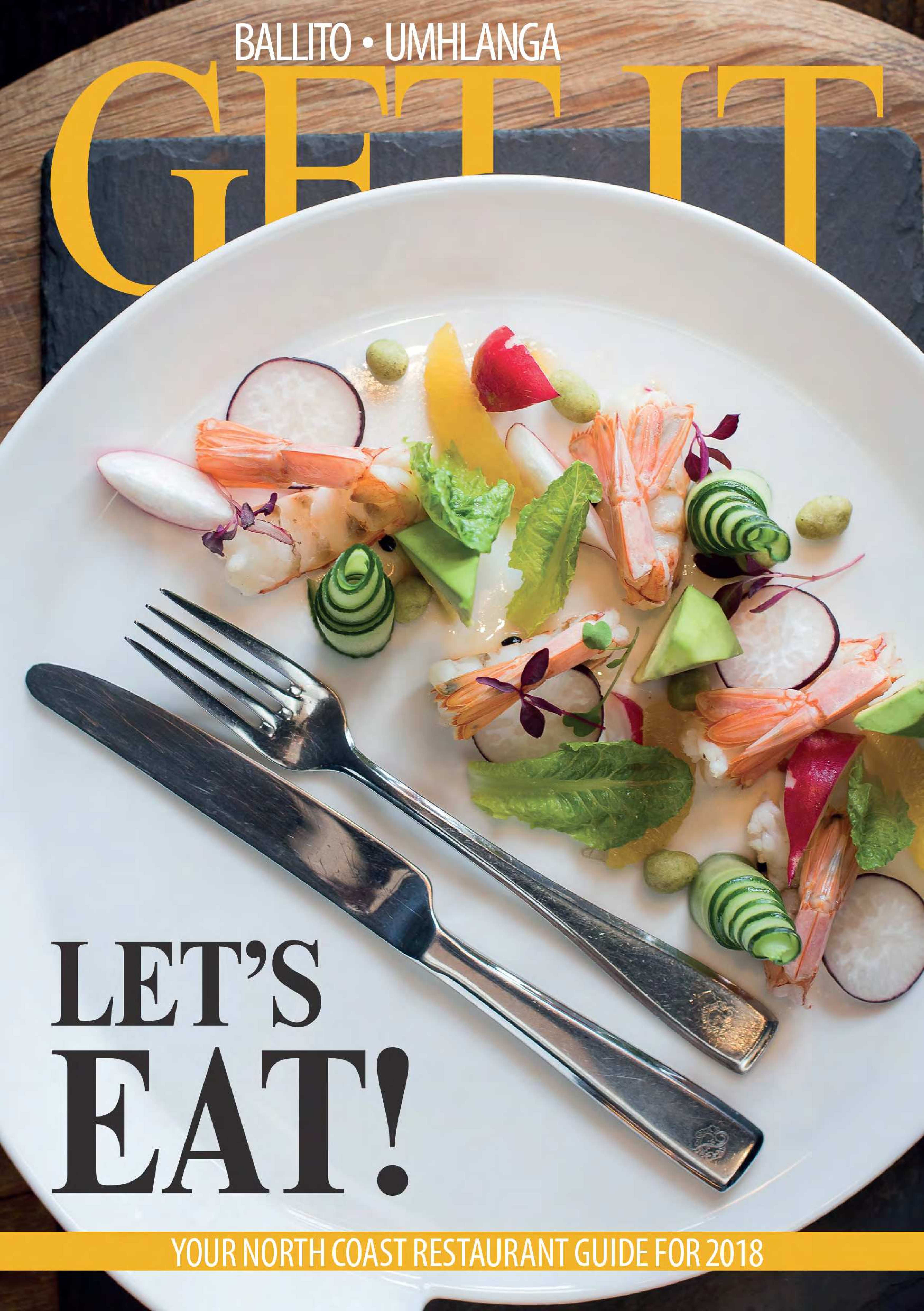 October spoil
Welcome summer with an extraordinary rosé
WIN a set of lamps for you and your bestie
In celebration of the Weylandts Home Store opening at the Ballito Lifestyle Centre we have two sets of lamps valued at R1 495 per lamp to giveaway to a reader and his or her bestie…
Spring spoil
We're celebrating the arrival of spring with a sundowner picnic…
is a national brand of premium free magazines available in centres across the country.
to see other Get It magazines in the network.