SPONSORED: Cadbury P.S. gets creative with local illustrators though its Share the love campaign
Along with this, consumers stand a chance to win 1 of 4 experiences when purchasing on of the participating bars, including:
·     Be my Bae: 2 x Apple iPhone X's with cellphone accessories
·     Big Hugs: A makeover and shopping spree for two
·     You're Awesome: Customised party experience
·     I©U: A spa weekend away and a hot air balloon ride for two
The behind the scenes of these quirky e-cards is super cool! Cadbury P.S. has partnered with coming South African artists to develop a range of e-card illustrations for each limited-edition P.S. messaging. Shaun Oakley,Kurt Daley and Annika Brandow created some mind blowing curated pieces for this campaign – Here is a short Q&A on their involvement and what inspired their artwork.
·     How long have you been in the creative space for?
Kurt: I've been working as an illustrator/designer for 4 years now. I started freelance illustrating right after graduating as a designer from CPUT and kept doing it while I was working as a designer for a skateboarding NGO in Cape Town. I was lucky enough to get to incorporate my illustration work into my design job also, which helped me develop more as and illustrator.
Shaun: have been in a creative space since I was a kid. My parents were artists and have always encouraged freedom of expression.
Annika: I have loved drawing my entire life, but I have been doing it professionally for six years now.
·     How did you get involved in the campaign?
Kurt: I was contacted directly by Cadbury P.S. Digital agency, which saw my work on Behance and thought I would be a good fit for the project!
Shaun: I was contacted through Facebook to be part of the campaign and had no idea how awesome the brief would be. Turns out, there was some rad, upcoming South African artists involved. I used vibrant pastel colours that were fresh and pleasing to the eye, with my recognizable vector urban style.
Annika: I was approached by Cadbury P.S. Digital agency who asked if I would be interested in creating some illustrations for the campaign – needless to say I was!
·     Where did you get your inspiration from for your designs?
Kurt: I got the inspiration for my designs from the particular theme of each piece and trying to represent that in a visual way! Each message has a feeling to it or if the message was in a particular language, that language would have a particular culture link to it, eg. Zulu culture, which I would try to incorporate into my design!
Shaun: I used vibrant pastel colours that were fresh and pleasing to the eye, with my recognisable vector urban style.
Annika: Mostly from pop culture, music and social media. There's so much going on around us that inspiration is never too hard to find.
·     Did any industry trends for 2018 feature/inspire your designs?
Kurt: I usually use a lot of hand drawn elements, bold colours and varied typographic styles in my illustration work, which is an industry trend for 2018, but this has been my illustration style since graduating from university, which I try to incorporate into most of my work. I think this style has been trending for a while now and will most likely continue for a long time.
Shaun: I tried to keep it local with lilac coming through and a bit of graffiti influence as always
Annika: Yes. I was inspired by the 90's comeback so I was really happy to work with super bright colours and create some fun illustrations.
·     Any tips for up and coming illustrators?
Kurt: I would say, stick to the illustration style that you love doing the most and keep developing that style, trying to incorporate your own unique essence into it! People notice illustrators that do a particular style really well and the world of design is so large, you'll always find the place your style fits in best.
Shaun: Tips for upcoming artists would be to never stop illustrating, get outdoors and draw, paint. Take in the city and people around you and use social platforms as much as you can for inspiration and to try different techniques.
Annika: Work hard on developing your unique style, put out lots of work and just go for it!
For more information about this promotion and competition, visitwww.cadbury.co.za, or @CadburyPS on Facebook page or follow them on Twitter on @CadburyPSBar. #SayItWithPS
ENDS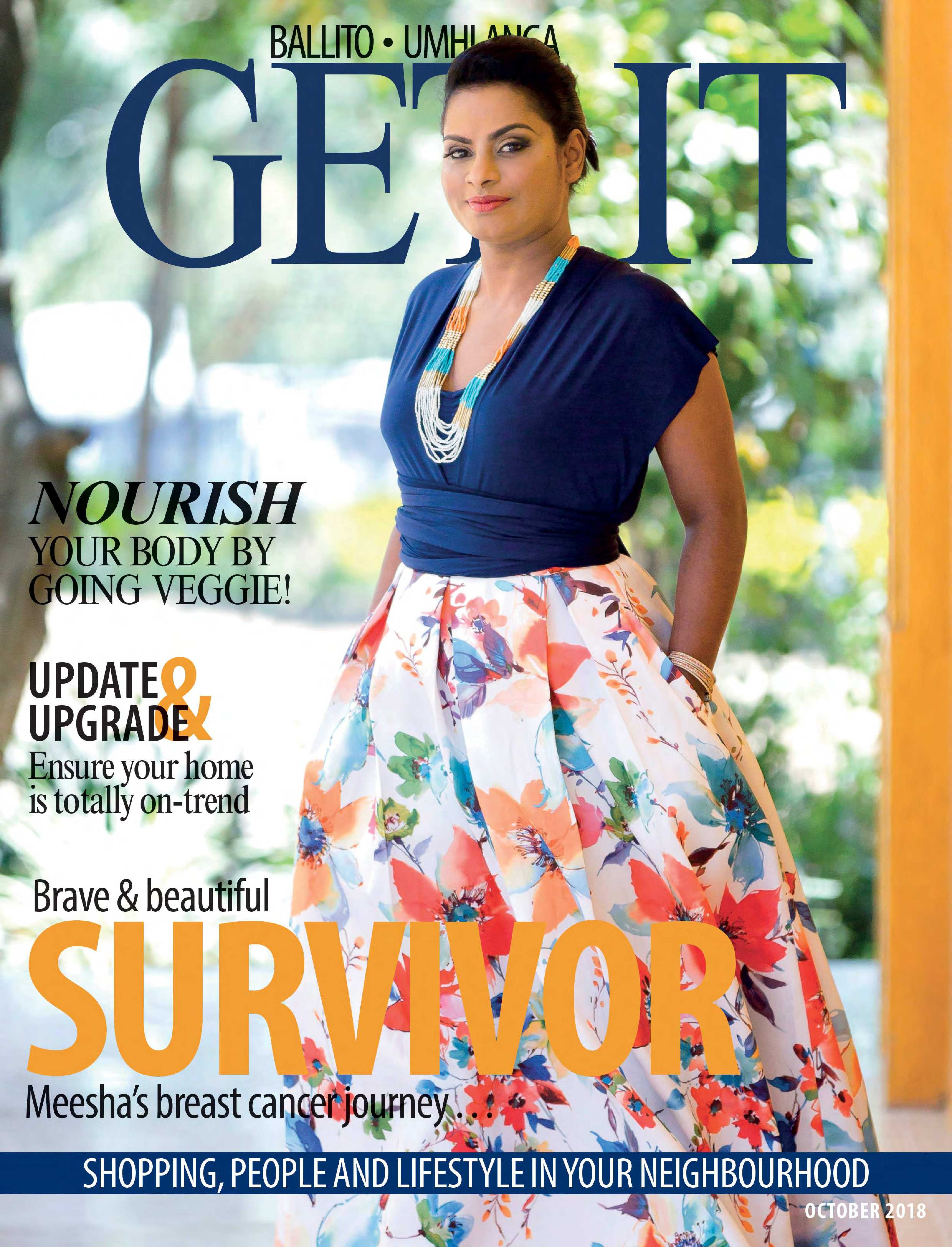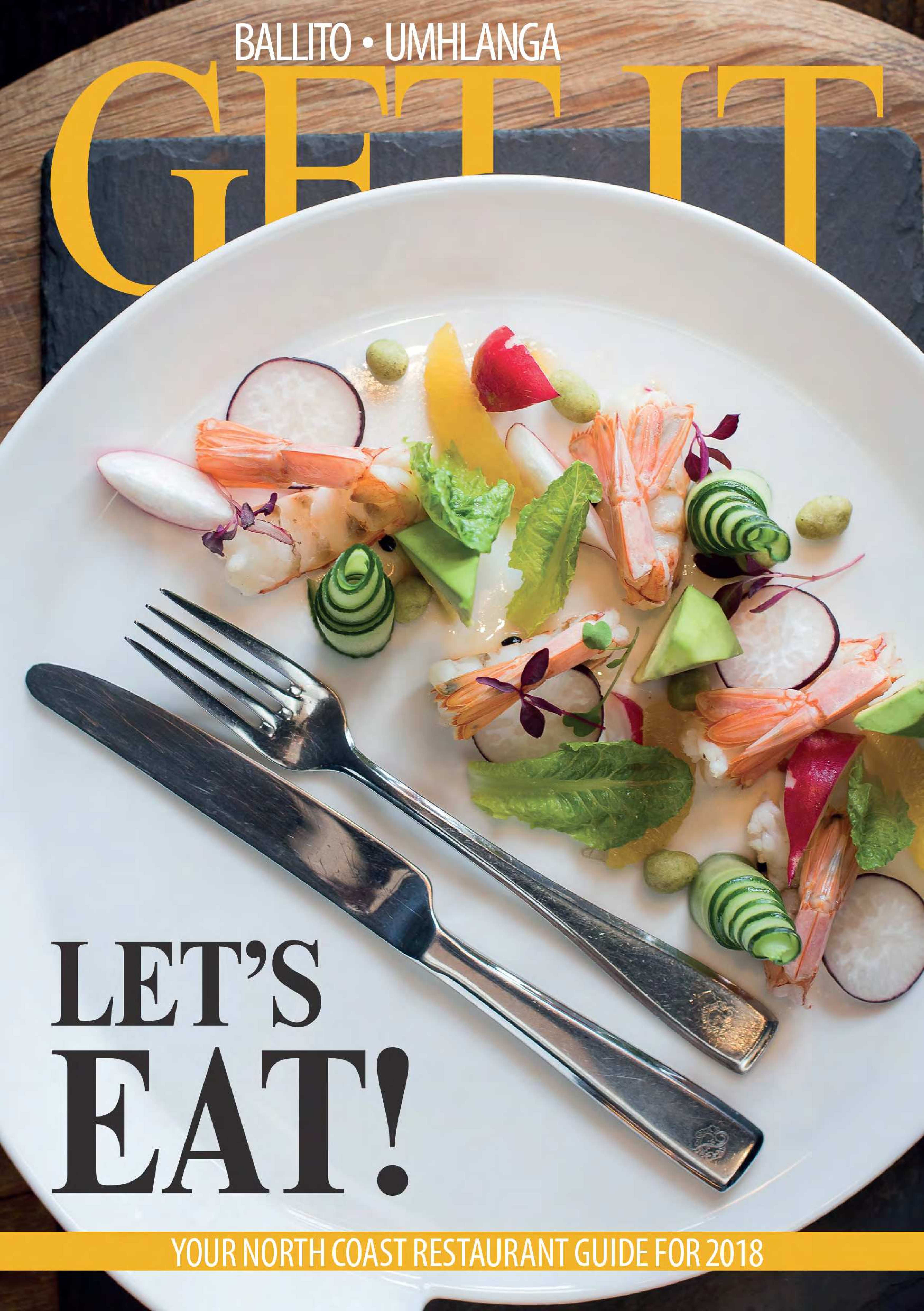 WIN a set of lamps for you and your bestie
In celebration of the Weylandts Home Store opening at the Ballito Lifestyle Centre we have two sets of lamps valued at R1 495 per lamp to giveaway to a reader and his or her bestie…
Spring spoil
We're celebrating the arrival of spring with a sundowner picnic…
is a national brand of premium free magazines available in centres across the country.
to see other Get It magazines in the network.