Liquid gold
On any given day, you can drive past their mobile trailer off Marine Drive opposite the Umhlanga Beach promenade and you are highly likely to spot a number of locals sipping a cup of Daily Dose coffee.
Unbelievably, 32-year-old Dean Grobler had his first cup of coffee just four years ago! It was the lifestyle around coffee and the coffee culture in Durban that eventually sparked Dean's interest in this revered beverage.
"My personal passion for coffee was born after I met with a friend at 'I Want My Coffee' coffee shop in Umhlanga. We chatted over a cappuccino and the experience was unreal. I looked around at everyone, either deep in thought or laughing with friends and quickly realised that 'liquid drug' was in my bloodstream, and I felt extremely happy! I was blown away at how a simple hot beverage could bring people together, and I wanted more," says Dean.
He then embarked on a journey of learning 'all things coffee' by watching YouTube channels and Instagram tutorials, and using up litres of milk to froth and find the perfect consistency.
As a personal trainer, Dean met his future business partner, Ed Rosa, at the gym where he had trained Ed six years ago. The duo decided to join forces and opened their business, Daily Dose. They served their first cup in February 2016.
Although they started off with just a mobile operation mobile at events, trail runs and school events on weekends, the team decided to look for a more permanent site. Their first trailer, at 4 Durban View Road in Umhlanga Rocks apposite the Umhlanga beach promenade (where the trailer still trades), was the true start of building their business around community, convenience and good coffee!
Now, two years later, Dean and Ed have two trailers and two gazebo set-ups. The second trailer and mobile set ups are used for events like markets, music festivals, weddings, and corporate events. And, with their goal spreading their love of coffee around Durban, Dean and Ed finally opened their first store last month, allowing the community the convenience of getting a good cup of Daily Dose with ease.
The store is situated off Umhlanga Rocks Drive, in the Karoo Kitchen butchery. With great foot traffic, ample parking and easy access to a good cappa, the set up was 'just up their ally' in terms of keeping things simple.
"Our two locations are unique in their own ways and provide our 'dosers' with different experiences. We offer our own freshly baked muffins and customers can enjoy breakfasts and lunches from Karoo Kitchen. You can even grab some biltong or fresh cuts of meats, which can be cooked in house and served at one of our coffee tables." says Ed.
Another aspect that sets Daily Dose coffee apart from the rest is the fact that they have the exclusive rights to Father Coffee beans in KZN. "We use their Heirloom blend, which boasts a mixture of dark chocolate, lime, nut, and raspberry flavours. We also have a specific recipe behind every espresso shot run (with the use of their weighing scale and timing), we get just the right finished product, keeping our 'dosers' happy."
If you're looking for something really unique, we suggest trying their famous peanut butter latte and the homemade, organic iced tea is a must on hot summer days.
"Daily Dose is for those seeking great coffee, and our 'liquid gold' beverage tastes the same every day, no matter which branch you go to. We pride ourselves on consistency day in and out. From the early cyclists riding past our Umhlanga branch, to moms doing the school run needing a partner to get her through her traffic, we want to be their Daily Dose of choice."
Dean's top five tips on what to look out for in a good cup of coffee:
Coffee should be served at a perfect drinking temperature, if it burns your tongue there's a problem – burnt milk.

The frothed milk texture should be smooth on consumption, leaving you with a smile and happy taste buds.

It's easy to hide a burnt espresso shot, so if your coffee is extremely bitter ask for a new one.

Make sure fresh milk is used. The milk sugars from the frothed milk should come through in your coffee giving it a well-rounded taste.

Coffee from a restaurant or café should have a consistent flavour no matter the day, weather, or barista.

Don't drink coffee alone. In my experience, it has always bought people together.
Decoding your coffee:
A cappuccino should be one-part milk, one-part espresso, and one-part froth.

A flat white should have half the milk froth as a cappuccino. 

An Americano is single shot with hot water – it should be served with a touch of hot or cold milk on the side.

A latte is normally served in a tall glass using a single shot of espresso and served the same as a cappuccino.
Text: Monique De Villiers-Delport | Photographs: Chris Allan / Chris Allan Photo / www.chrisallanphoto.co.za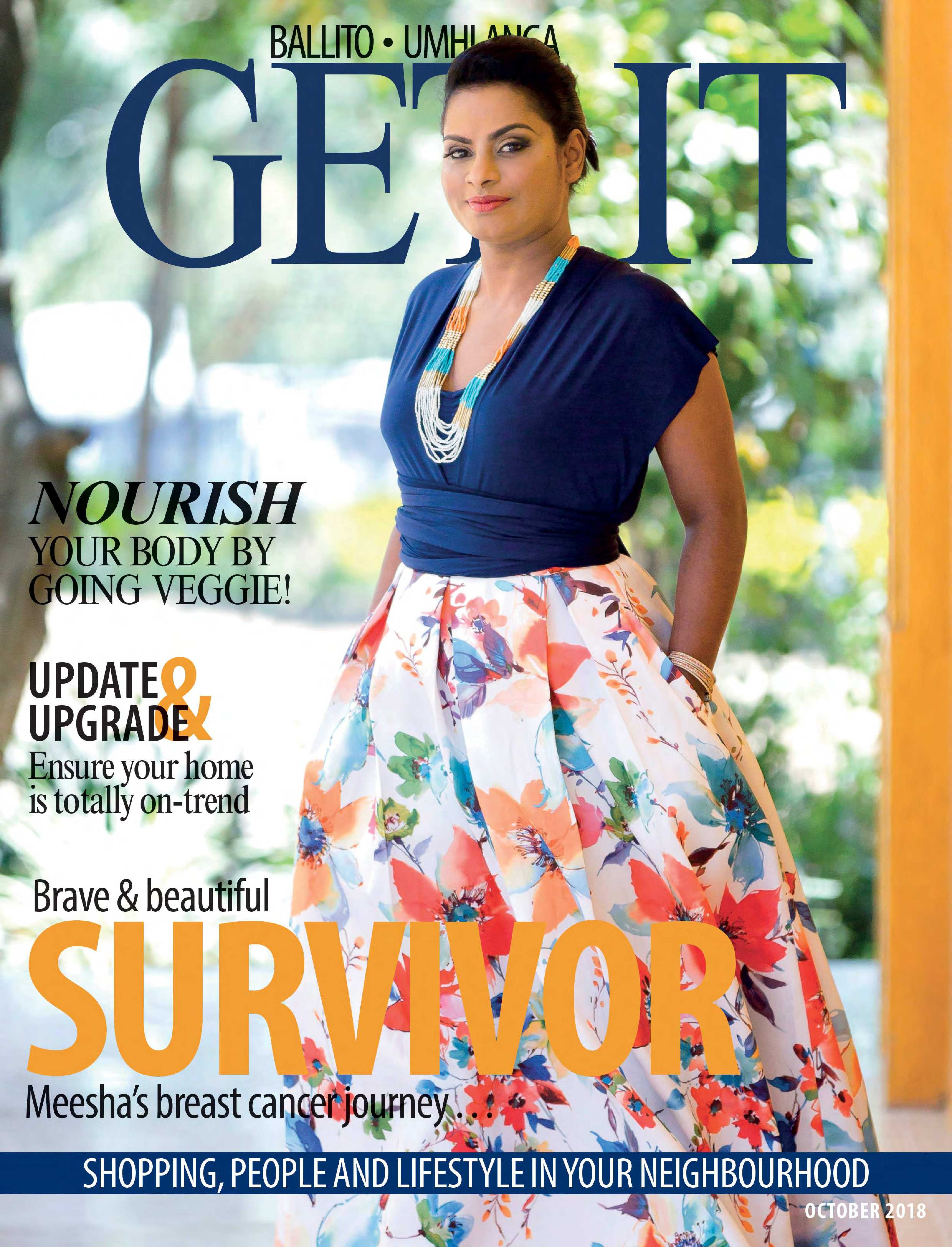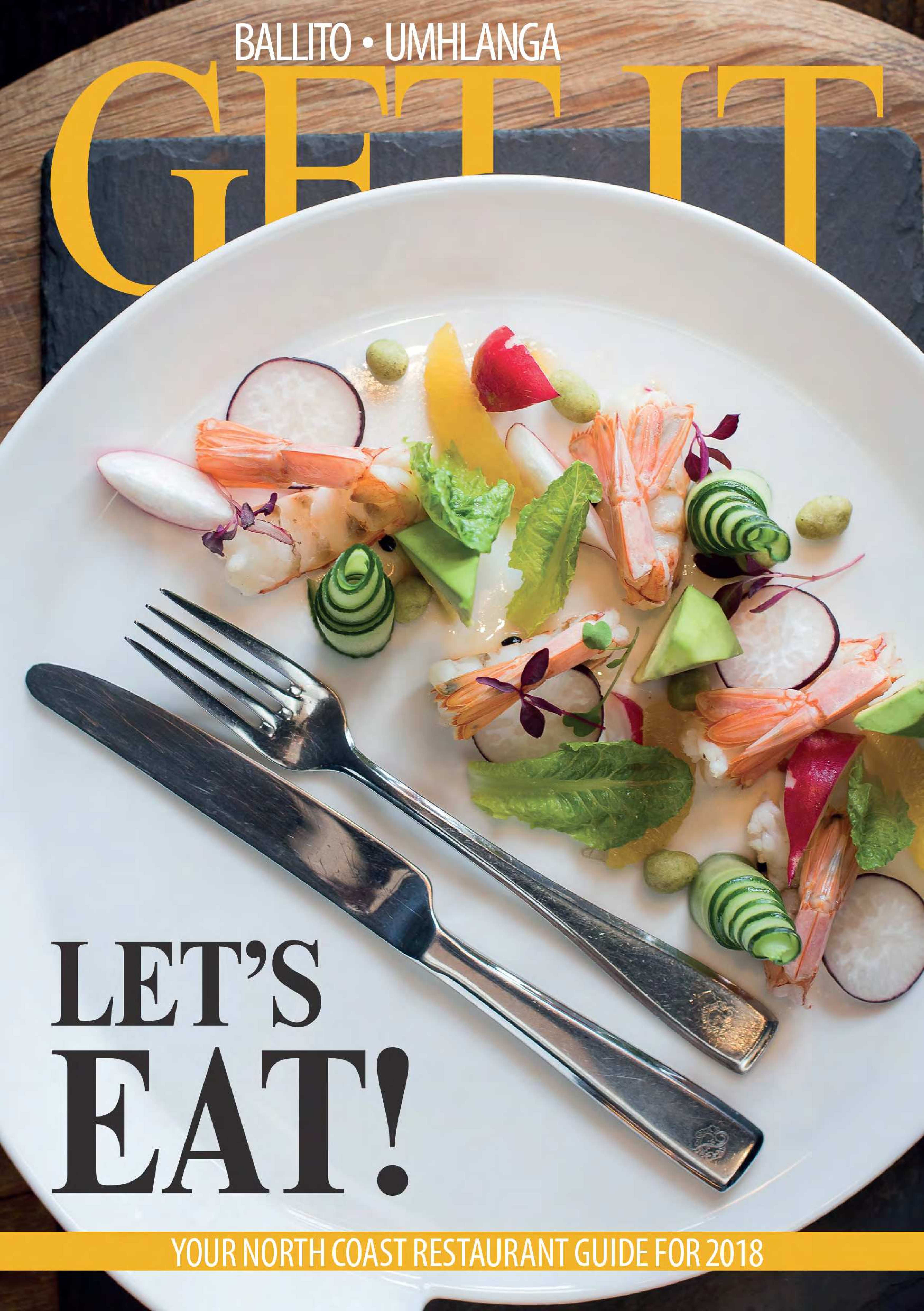 is a national brand of premium free magazines available in centres across the country.
to see other Get It magazines in the network.