Ten things you should always buy secondhand
Cobbledick says second hand might not be for everyone, but there are some previously owned items that everyone should be buying.
1. Cars
"Although there is something to be said for that new car smell, buying a vehicle fresh off the assembly line doesn't make financial sense. Cars depreciate very quickly in their first three years. Provided that you do your homework, it makes a lot more sense to buy a previously owned vehicle," says Cobbledick.
2. Games, DVDs and CDs
"Most people won't re-watch their DVD boxsets or replay their PS4 games once they've completed them, which means you can pick up very recent releases for a fraction of the cost. With technology changing as rapidly as it does, it doesn't make sense to pay full price for these items – opt for second hand and resell them when you are done."
3. Baby and Maternity Clothes
"Babies outgrow their clothes within weeks. There are tons of moms selling their gently used babywear by the bagful – I've seen some with the tags still on. Provided that the items aren't faded or subject to stretching, it's perfectly safe and much greener to buy your maternity and baby clothes second hand…there are plenty of expenses surrounding a new arrival, so it's worth cutting down on this significant cost."
4. Equipment for a new hobby
Buying gear for a new hobby – especially for kids – may very well be a waste. "It's easy to feel enthusiastic about that new drum kit or kayak but these items are often relegated to the garage and never used again. Buy them second hand to see if the hobby sticks. If it doesn't, you can recoup the value by reselling and won't feel the financial pinch as harshly."
5. Books and Textbooks
"Textbooks are updated every so often, but the changes are sometimes minor. Buying a used copy can slice expenses by 50%. The same goes for bestsellers – it's much cheaper to pick them up second hand than the first time around. It's also a great way to pick up books that have gone out of print or that are quite rare."
6. Furniture
There are thousands of great items for sale second hand – ranging from antique to vintage to modern. You can refurbish them or leave it as it is. "It's a great way to save money, particularly for outdoor furniture that can be quite pricey."
7. Camping gear
Unless you are a member of the Holgate-entourage, chances are you won't go camping more than a few times a year. "New tents, camping stoves and chairs can be very pricey and kitting out for your first trip will add up very quickly. Buy your gear second hand – you can always add to your equipment as required. You'll find plenty of second hand items from families who went on one camping trip, hating it, and decided to sell it all to pay for a nice hotel getaway. Some of the items I've seen were never used and are being sold for an absolute steal."
8. Fitness equipment
Elliptical machines, stationary bikes and weights often make it onto the second hand market. "There's no reason to pay an arm and a leg for these items – most of them were built to last and you'll get years out of them."
9. Tools
The average drill is used for less than 20 minutes during its lifetime. "Lawn mowers, saws, sanders, angle grinders are all up for grabs. Make sure that they are still operational, rust free and safe to use, and by all means, buy them second hand.
10. Formal wear
Even celebrities are buying second hand and vintage gowns for big events – you should too! "Events are becoming less formal, and you probably won't wear a tuxedo or evening gown more than once or twice over the years. You can pick up someone else's designer dress for a fraction of the price, spend a little time and money on tailoring it, and voila! You have a great look for the evening, at a great price," says Cobbledick.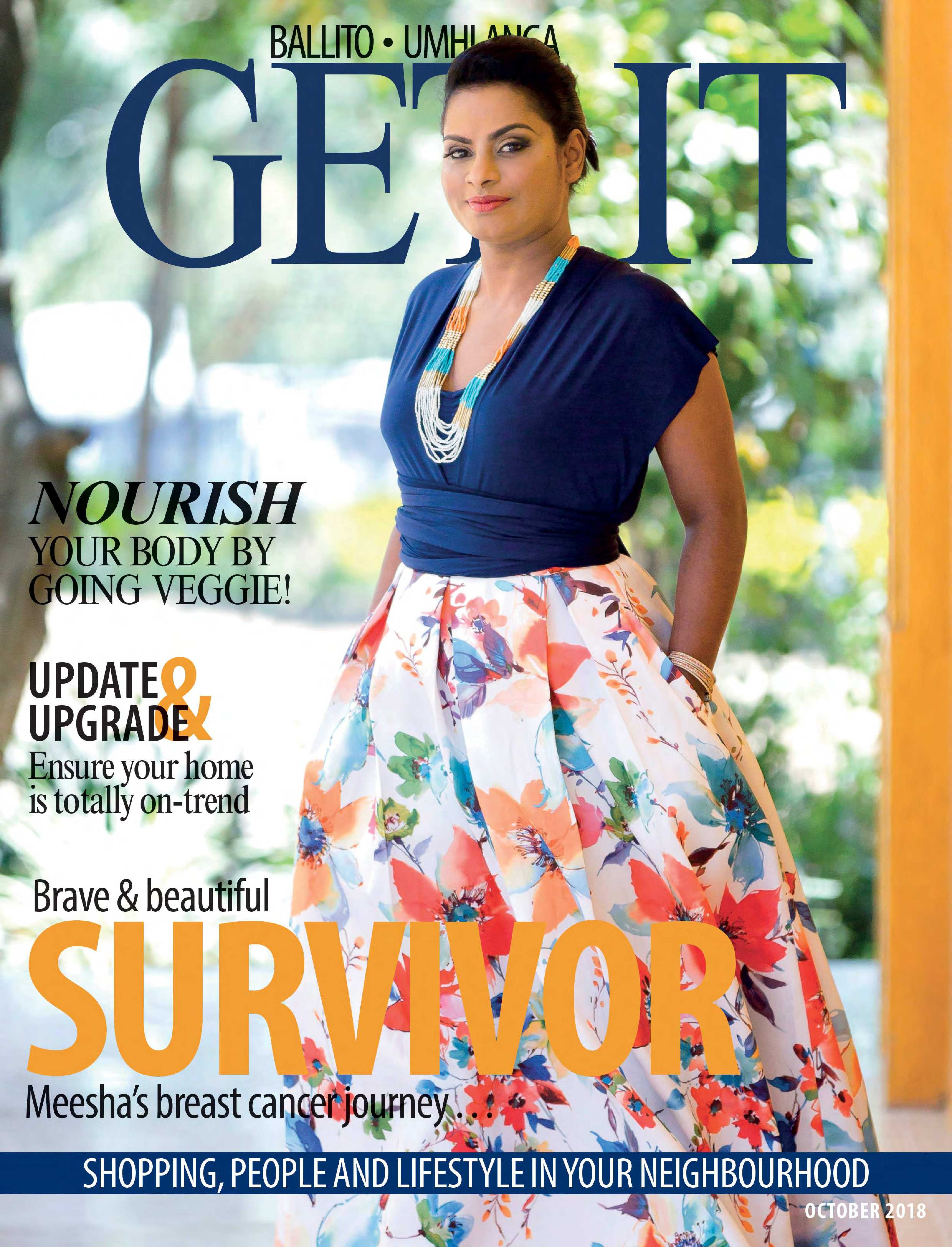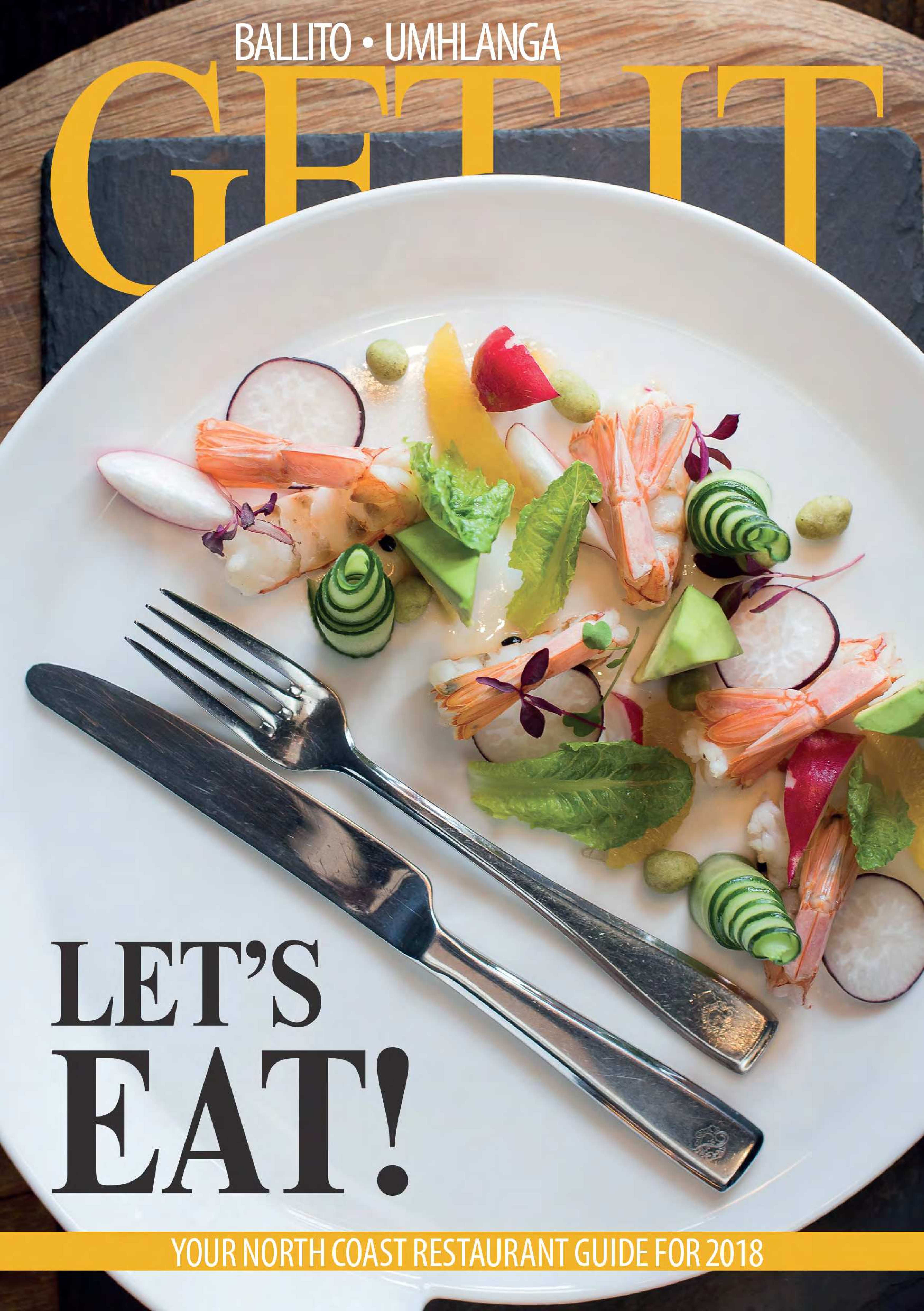 October spoil
Welcome summer with an extraordinary rosé
WIN a set of lamps for you and your bestie
In celebration of the Weylandts Home Store opening at the Ballito Lifestyle Centre we have two sets of lamps valued at R1 495 per lamp to giveaway to a reader and his or her bestie…
Spring spoil
We're celebrating the arrival of spring with a sundowner picnic…
is a national brand of premium free magazines available in centres across the country.
to see other Get It magazines in the network.