Fresh, organic & fabulous!
When Dawn started her small, 'box scheme' fresh organic vegetable business in Ballito, she had no idea that eight years later it would evolve into a highly successful seven-day-a-week organic grocer.
Her store, Homegrown Fresh Whole Foods, is situated at The Market at the Ballito Lifestyle Centre and has become the go-to place for anyone looking for beautifully fresh, organic wholefoods and eco-friendly packaging options – all of which have been thoroughly checked and curated by Dawn herself.
But Dawn's love affair with all things organic started years ago when she and her husband Jeremy lived in London. "Organic food was readily available and it was easy to subscribe to this way of eating," she says.
After living in London for 10 years, and travelling and surfing around the world, Dawn and Jeremy came back to South Africa to settle down and have their daughter, Jemma.
Although she had worked in the corporate world for many years, Dawn decided to take some time off work and focus on being a stay-at-home mom. It was when she started weaning Jemma onto solid foods that her interest in organic eating was reignited.
"I felt this incredibly overwhelming sense of responsibility. I was solely in charge of what she ate, and I became obsessive about making sure she had the right nutrients. But I couldn't find organic, fresh vegetables, so I started driving to a farm in the Midlands once a week to buy my own."
When Dawn shared this with some of her mommy friends they asked if she could bring vegetables back for them too. And that's where Homegrown was born. "I started out at a small flea market. I was the hippie girl with a farm stall of organic vegetables and I loved it."
When it was time for Dawn to return to work, however, she reached a crossroad in her life. "I didn't want to go back into formal employment. I wanted to be at home with my daughter. Box schemes were big in London and I decided to use the same model and start my own online business." The concept was simple: Dawn would put together 'pick 'n choose' boxes (you get what you get) and customers would collect them from her house every Friday.
"I started with 10 boxes a week, then 30 and then 60." Soon Dawn was sourcing other foods as well like eggs, milk and meat. Business was going well, but when Dawn had her second baby, Cody, she closed up for a year. "I wanted to give him the same time I had given my daughter and I knew I couldn't do both."
When Dawn restarted Homegrown she changed things up. "I really like building relationships with people and finding ways to help them. I couldn't do that online."
She moved the business from her garage to a small room at Burnedale in Umhlali and evolved to a point where people could customise their boxes. She soon moved to The Litchi Orchard, which is where Dawn ended up going into retail. "It was a huge jump for me, but my store became a sounding board for a lot of small producers. I found there was a gap in the market for small suppliers who had beautiful products they were proud of and passionate about, but there was no platform for them to sell them."
When she was approached to come into The Market by Lifestyle Centre owner Bruce Rencken she was very hesitant. "I was scared, but I realised that I would have a much further reach and be able to make an impact on more people's lives. So, I closed my eyes and made the biggest leap of my life."
Homegrown is more than just a business for Dawn. "I want to educate people. Organic has had a bad rap over the past few years, and I want to dispel the myth that organic food is just a passing fad and that it's expensive. It's beautiful, fresh and insanely delicious. I also only stock seasonal produce and there is no middle man between the farmer and I – which is why I can keep my prices low."
Dawn hand-picks everything that comes into her store and won't stock anything just because it's trendy. "If it's too over processed, I won't stock it. Everything in the store is carefully thought out and the best quality I can find."
Dawn is also doing her bit for the environment and sells her veggies in compostable bags. "It's not the most cost-effective way for me to run my business, but I'm happy to absorb the loss. I'm doing my bit and it's worth it for me."
Apart from organic veggies, raw milk and free-range eggs, Dawn also stocks a wide range of artisan cheeses, yoghurts, raw juices, gluten and dairy free products and superfoods. 
"Every business owner has different goals. I know I do business a little differently, but I really want to serve my community. I live a life I love and the fact that my customers trust me with what they put into their bodies makes me extra diligent about what I do . . . it's a huge responsibility."
Details: Homegrown, The Market at Lifestyle Centre / dawn@home-grown.biz / 074 110 9049.

Text: Leah Shone | Photographs: Chris Allan, Chris Allan Photography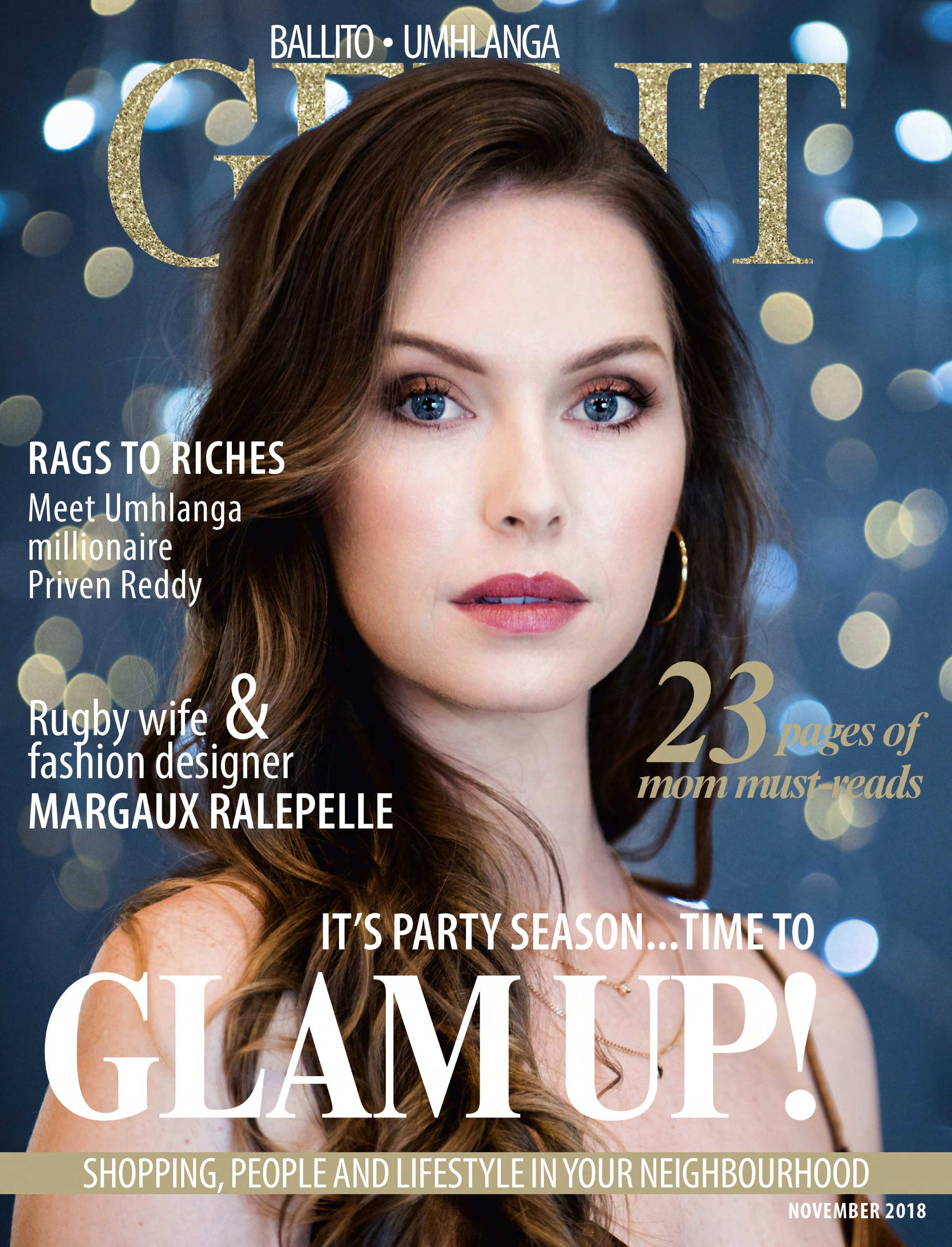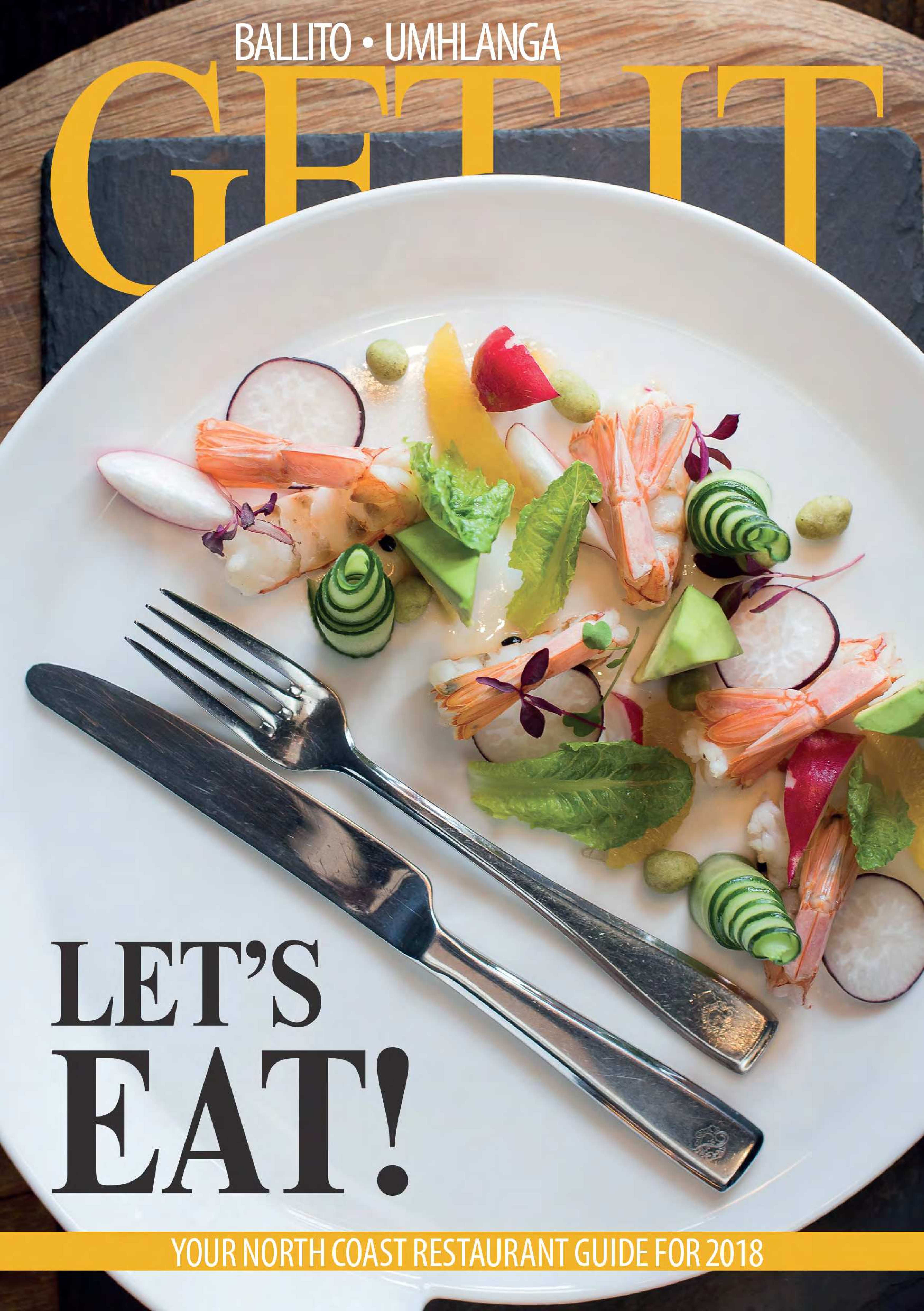 is a national brand of premium free magazines available in centres across the country.
to see other Get It magazines in the network.